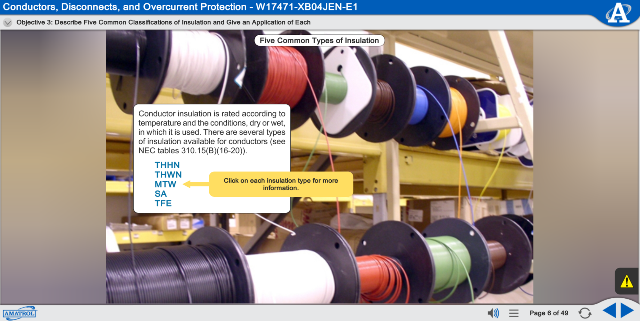 Requires:
Options: 
Electrical Power Distribution Learning System (85-MT7B)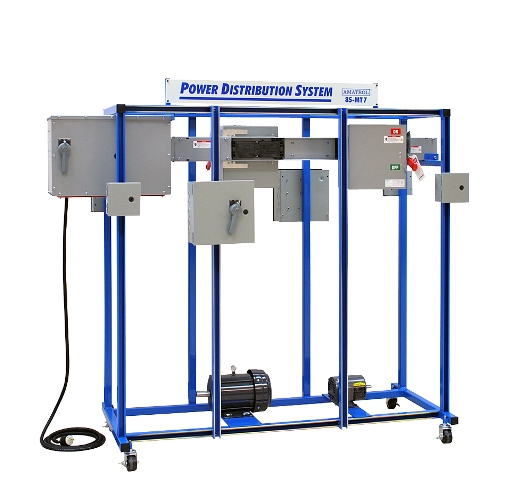 Electrical Power Distribution (85-MT7B)
Amatrol's Multimedia Courseware – Electrical Power Distribution (M17471) teaches learners essential electrical power distribution concepts and skills applicable throughout modern industry. Installing, operating, repairing, and designing equipment for modern industry requires fundamental knowledge of electrical wiring and components. Learners using Amatrol's electrical power distribution eLearning course begin by studying raceways, conductors, and disconnects. From these building blocks, learners begin practicing industry-relevant electrical power distribution skills, like conduit sizing, wire pulling techniques, and basic conduit bending.