Amatrol
Amatrol creates innovative, interactive learning solutions for industry and education to equip people with the skills to master technical systems, solve problems and adapt to a rapidly-changing workplace. We partner with our clients to provide an unmatched learning experience.
Learn More >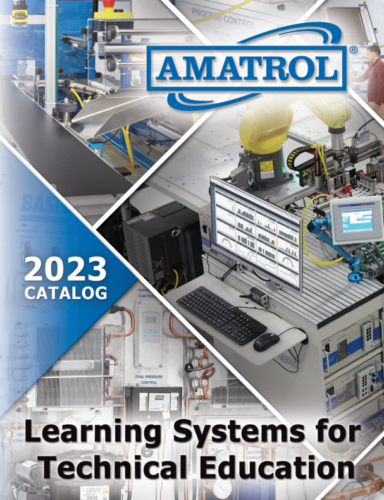 DAC Worldwide
DAC Worldwide was founded in 1980 as a full-service model-making company serving engineers, industrial designers, and marketing professionals through the design and fabrication of technical models and mock-ups. Projects undertaken most often related to the design of chemical plants, refineries, power plants, nuclear plants and large industrial equipment. Rather than being simply a pretty picture, our models were an integral part of the engineering and design process.
Learn More >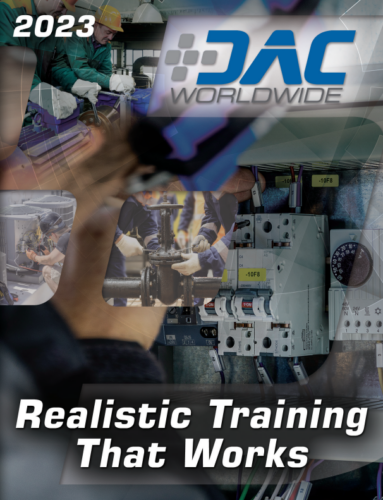 Bayport Technical
Bayport Technical specializes in building trainers, working industrial demonstrators, glass and acrylic training models, and customized training equipment primarily in the areas of instrumentation and process control. Located in the heart of the refining and chemical processing center of the world along the U.S. Gulf Coast in La Porte, Texas, we are fully equipped for research, manufacturing and special production needs.
Learn More >