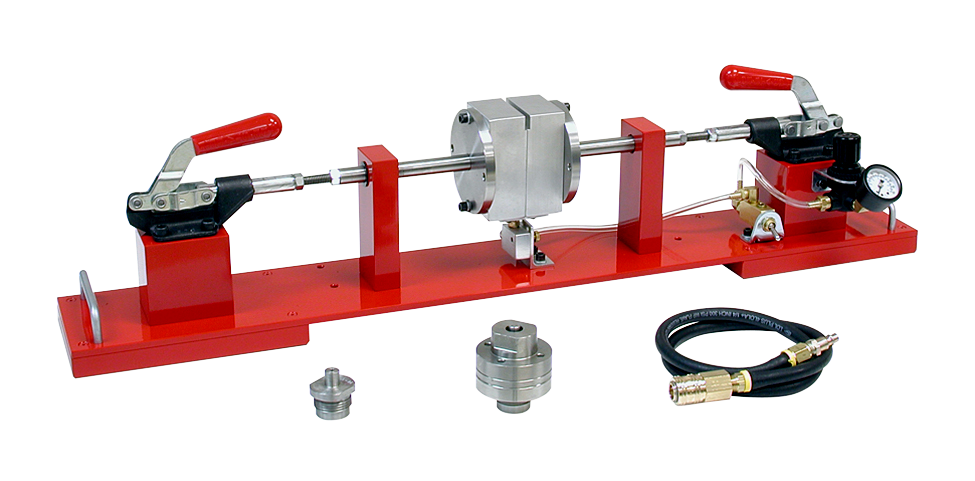 Requires:
Utilities:
Electrical (120V/60Hz/1ph)
Compressed Air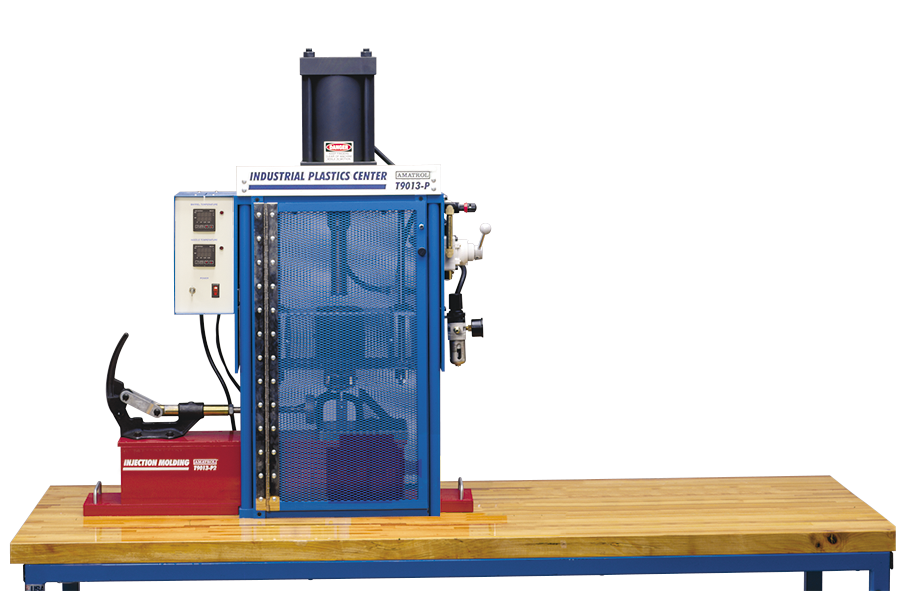 Plastics Technology 1 Learning System (96-PLS1T)
Amatrol's 96-PLS2 Plastics Technology 2 Learning System adds to the 96-PLS1T to teach plastics blow molding and extrusion. Blow molding is a popular method for processing plastics, consuming about 10% of all plastics worldwide, due to its economic cost and low finishing requirements. Extrusion is used for two dimensional shapes like pipe, tubing, etc. and can also be used in combination. This unit introduces basic blow molding operations, including design and extrusion operations.