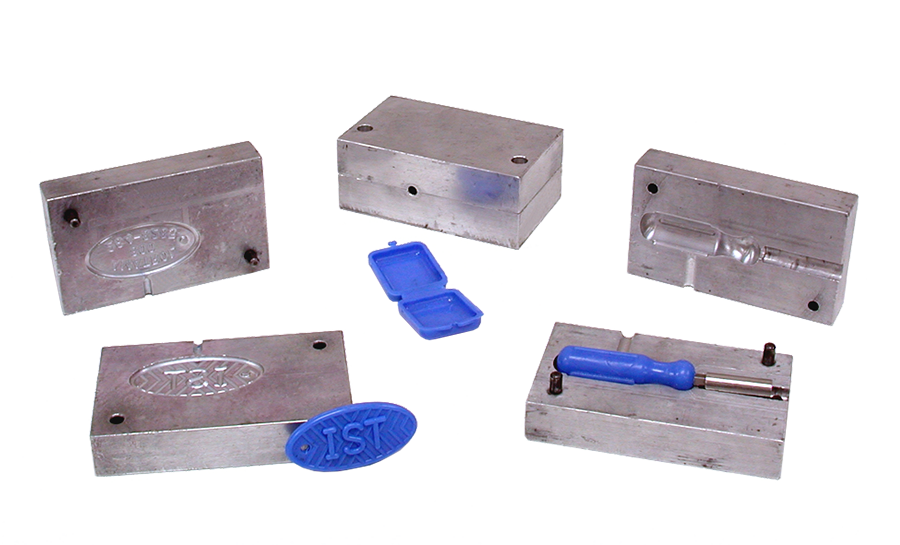 Requires:
Base System: Plastics Technology Learning System (94-MP3T)
CAD software
CAM software
CNC machine
Computer (see Computer Requirements)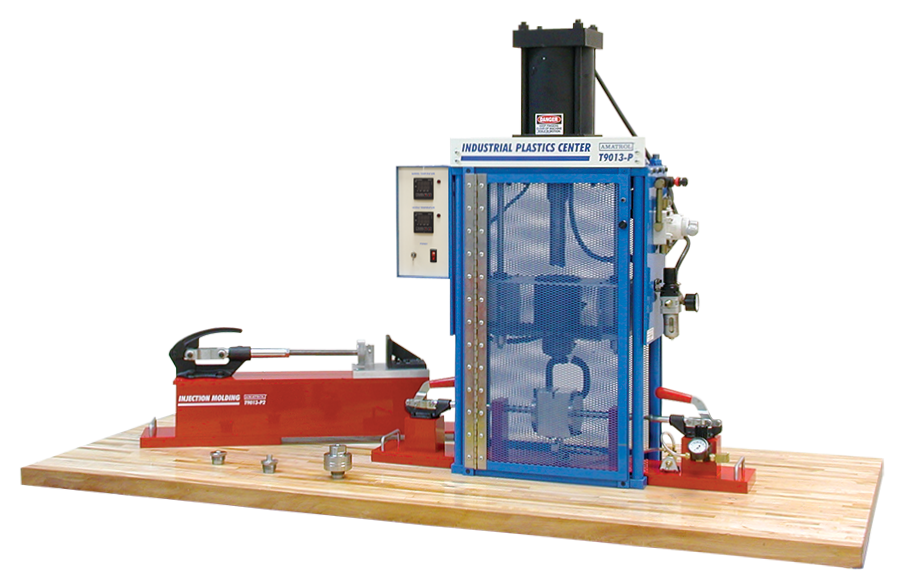 Plastics Technology Learning System (94-MP3T)
Amatrol's Mold Design Learning System (94-DFM3) covers the most challenging application of CAD/CAM software and CNC machines, as well as one of the most important because so many parts are made from plastics. This industrial plastic mold design training system will show how to design molds for the major plastics operations like injection molding, blow molding, and extrusion and how CAD/CAM software can be used to create a CNC program that will make the mold.
A typical injection mold will create thousands of plastics parts so learning how to create a correctly designed mold that will continuously make quality parts and be easy to use in an invaluable skill.