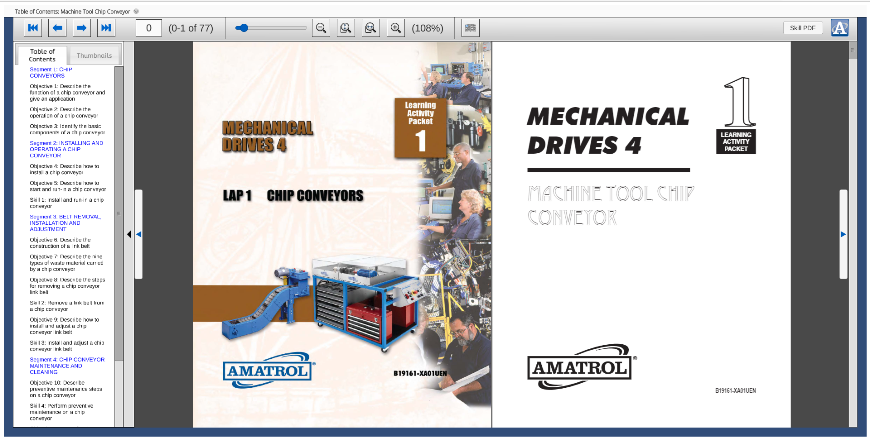 Requires:
Options: 
Roller Pack Machine Tool Axis Learning System (97-ME4A)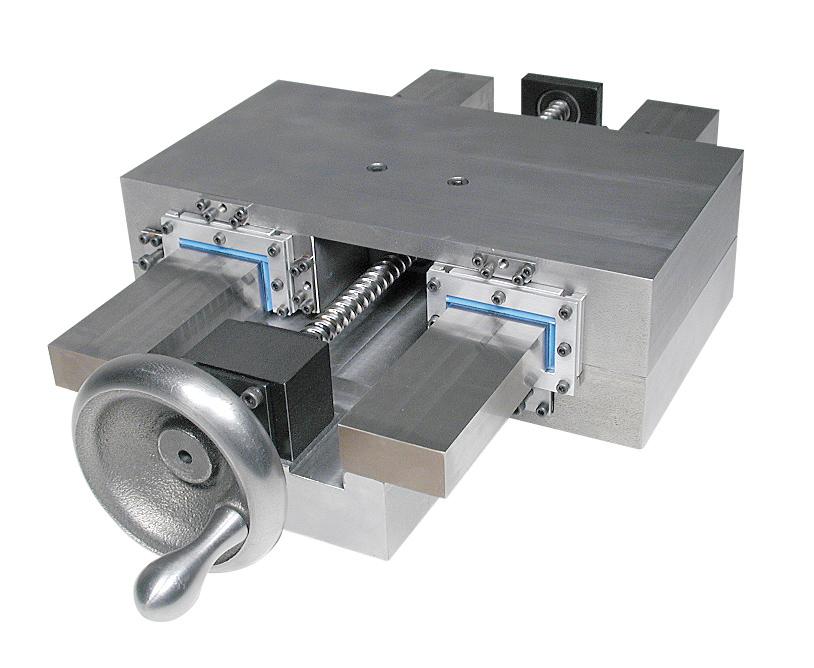 Amatrol | 97-ME4A
Roller Pack Machine Tool Axis
The Machine Tool Chip Conveyor Learning System adds to Mechanical Drives 1 Learning System to teach skills related to machine tool chip conveyors. Machine tool chip conveyors are used to carry away the metal chips produced by machine tools. They use heavy-duty steel link belts usually arranged in a serpentine shape. Students will learn industry-relevant skills related to this new topic including operation, installation, alignment, maintenance, and troubleshooting.