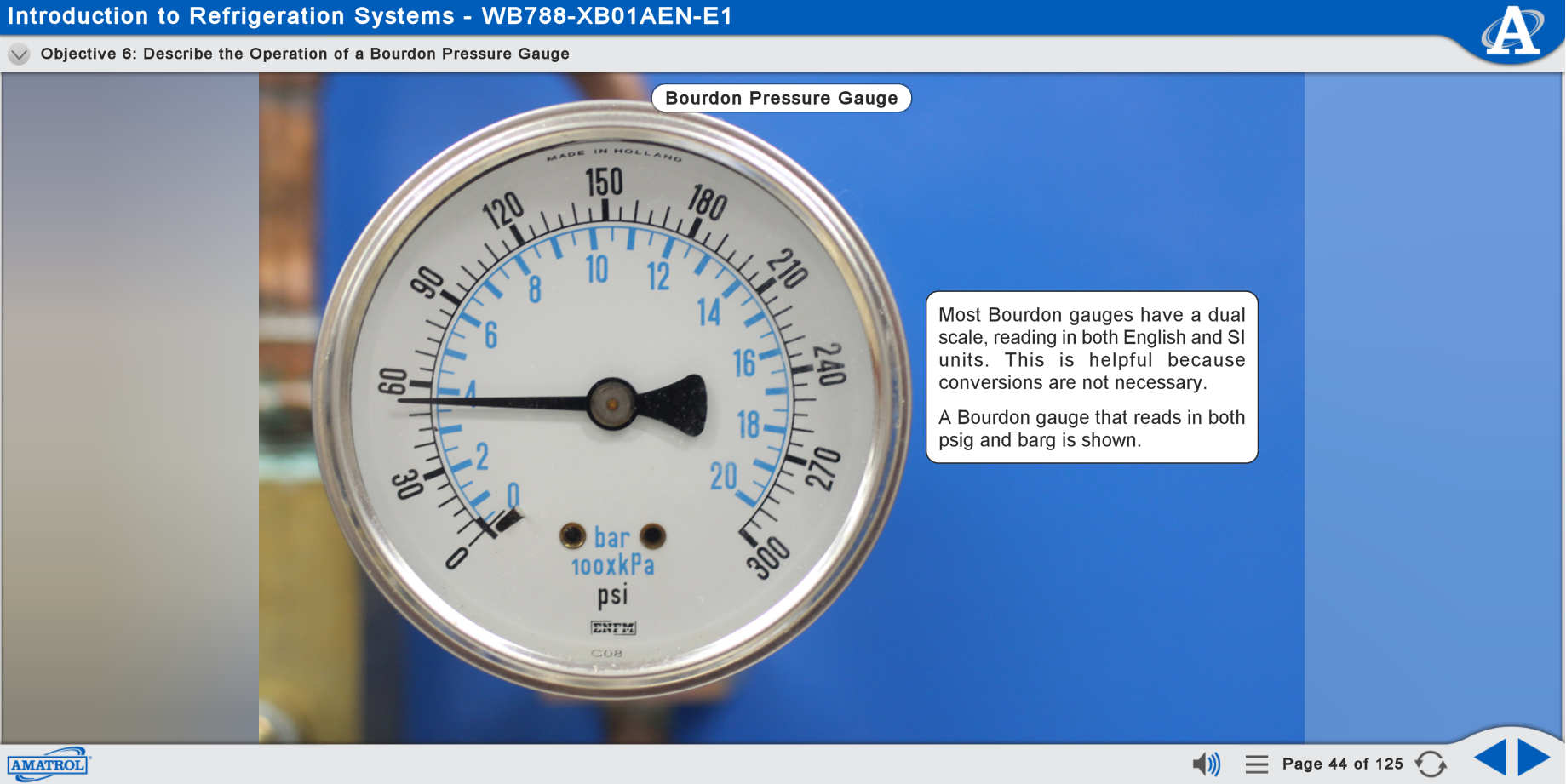 Requires:
Options:
Thermal Technology 2 Learning System (96-TT2)
Amatrol SkillTrace Software (94-ST1)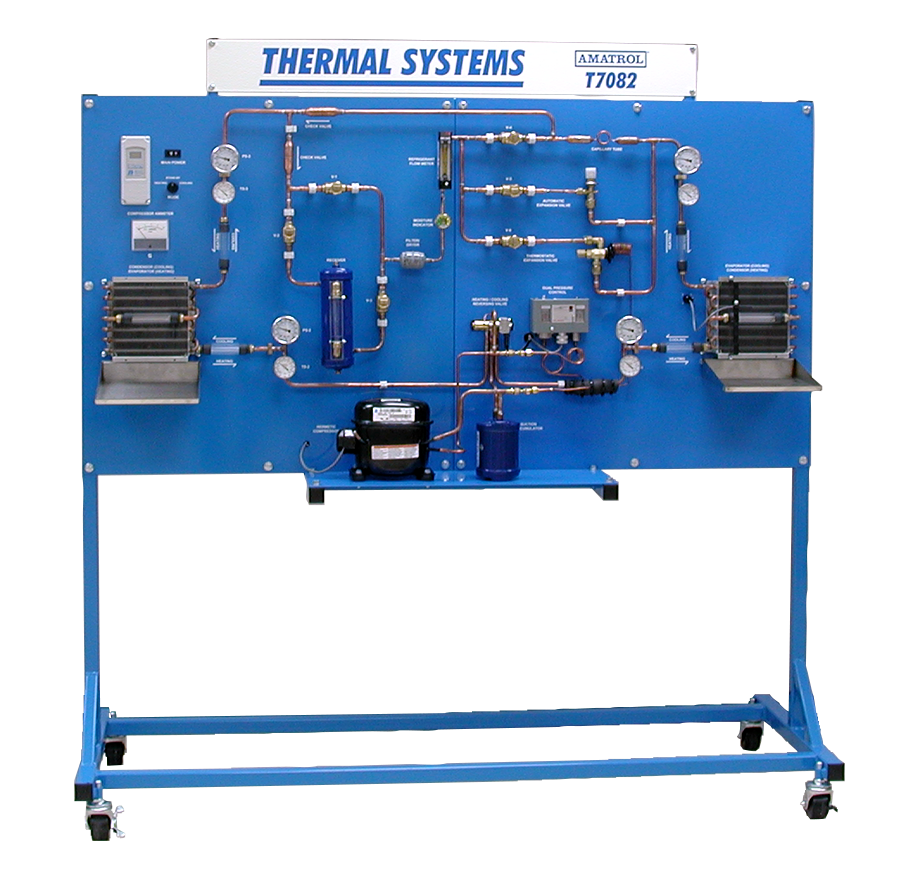 Thermal Technology 2 (96-TT2)
Amatrol's Multimedia Courseware - Thermal Technology 2 eLearning course (MB788) teaches three types of thermal systems: air conditioning, refrigeration, and heat pumps. Students will learn industry-relevant skills including how to operate, install, analyze, and adjust these systems. The eLearning course uses the principle of vapor compression and offers three different types of expansion methods, enabling students to explore a wide range of thermal application and system designs.