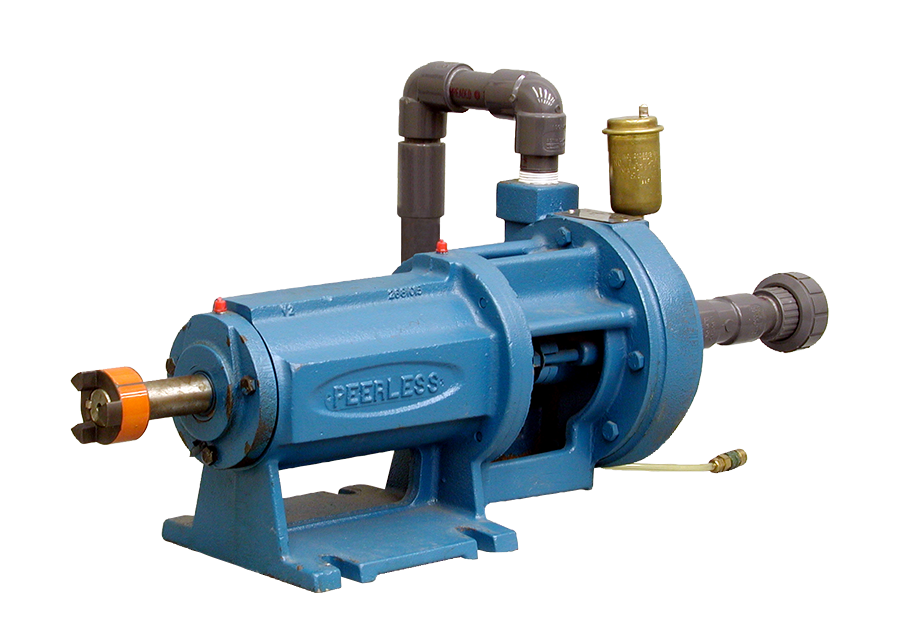 Required Base System:
Utilities:
See required base system for utility requirements.
Options:
Centrifugal Pump eBook Curriculum (E18620)
Centrifugal Pump (950-PM1)
The Centrifugal Pump with Stuffing Box Learning System (95-PM1H) covers a pump design that, in spite of the modern mechanical seal, remains widely used in industry due to its cost-effectiveness and ability to avoid catastrophic failure. This feature makes it an ideal design for fire departments in fire pump applications. This industrial pumps training system explains the installation, function, and maintenance of a centrifugal pump with a stuffing box. Additional topics include: how to troubleshoot this pump design; what the flow/pressure characteristics of a centrifugal pump are; and how to startup and operate a centrifugal pump with a stuffing box.